Client Name: Rhode Island Digital Games Institute (RIDigi)
Industry: Video Games
Location: Rhode Island
Size: 6-10 people

For this project, I worked with the other students in the GMW class at NEIT to create a social media plan that can be implement by anyone in the RIDigi company. Additionally, we had to work together as a team each week using our project management skills to delegate different tasks to each member of the team.
Along with the use of project management skills, we use our knowledge of social media marketing to create a social media plan that included examples of content, a social media calendar & easy-to-follow scheduling plan, target audience, and tactics for increased social media following.
Table of Contents
Projected Statistics
150 active users
on Discord servers
150 Likes & Follows
on Facebook/LinkedIn
Increased Tweets & Retweets
on Twitter
*Based on successful implementation of Social Media Plan.
The main challenge that we faced on this project was producing the easiest way to implement the social media plan to gain the maximum number of followings and active users we wanted to funnel all users into the Discord server in a way that someone without a social media education will be able to implement. Additionally, we produced a strategy to target multiple social media platforms at the same time. Additionally, they wanted to increase recognition for being the hub of video game industry enthusiasts in the Rhode Island area.
Strengths
Weakness
• Already developed community and social media channels.
• Strong impact on digital game community.
• Affiliated with a college, New England Institute of Technology.
• Educated staff.

• Not a strong enough social media following.
• Not enough content on social media.
• Not advertised as well as it could be.
• Limited to Rhode Island residents only.

• Advertising the business more throughout schools and RI Increased social media following based on using a social media plan to create results.
• Ways to helps people in the VG Industry get jobs and other forms of employment.
• Limited competition in the industry in the RI area, could be the next best thing.

• The Studio 38 – makes it hard for people to trust the VG Industry.
• Limited audience based on the targeted location area.
Opportunities
Threats
SWOT Diagram for RIDigi
The Project Management class, Erik, Nate, Ethan, and I, along with input from our Professors David Johnson and Mike Ryan, approached the challenge by using a Miro board to collect various thoughts and ideas. Over the course of 8 weeks, we created a detailed social media plan that included examples of social media content, postings, a calendar to help automate the postings, and some keyword research. This was done in the Project Management Course and in the Social Media Marketing course at NEIT. By working together with both professors and each other we were able to split the work up among each other and create a detailed social media plan for RIDigi.
As a group the students decided that Canva was a useful feature to help make social media posting easier and automatic for RIDigi to easily keep things on a schedule of constant social media posts. I focused on creating a detailed channel analysis for the social media sites and helped come up with possible solutions for the project, I also put the final presentation together using PowerPoint and created a detailed PDF version to deliver to the client at the end of the presentation. The final presentation was presented by all four of the students to William and our Professors at the end of the quarter.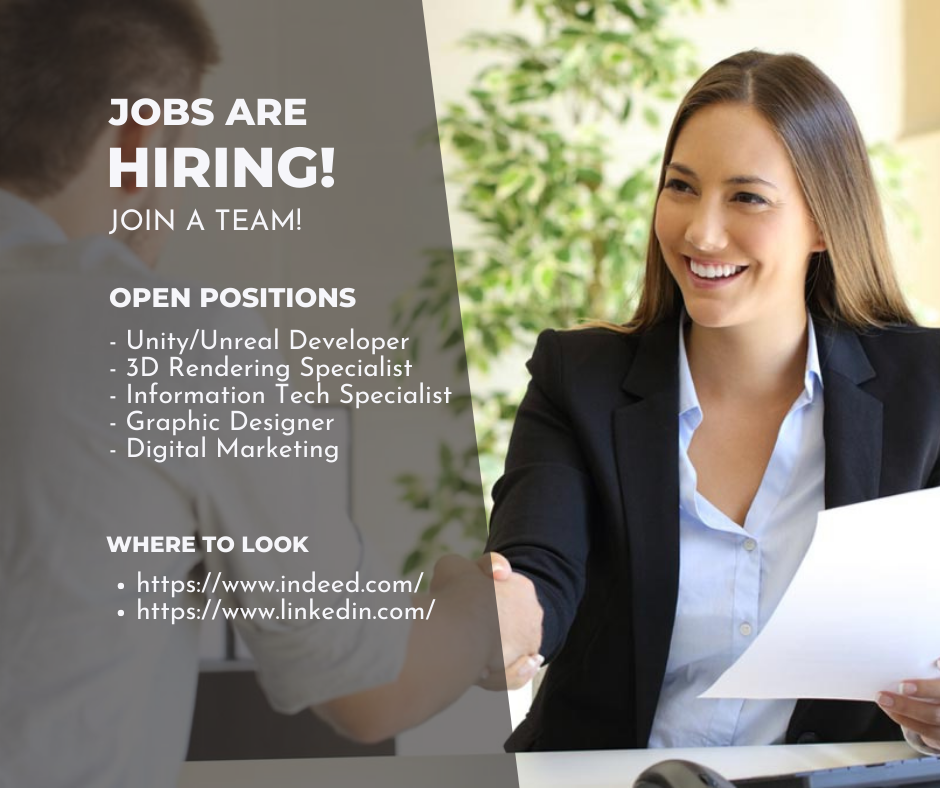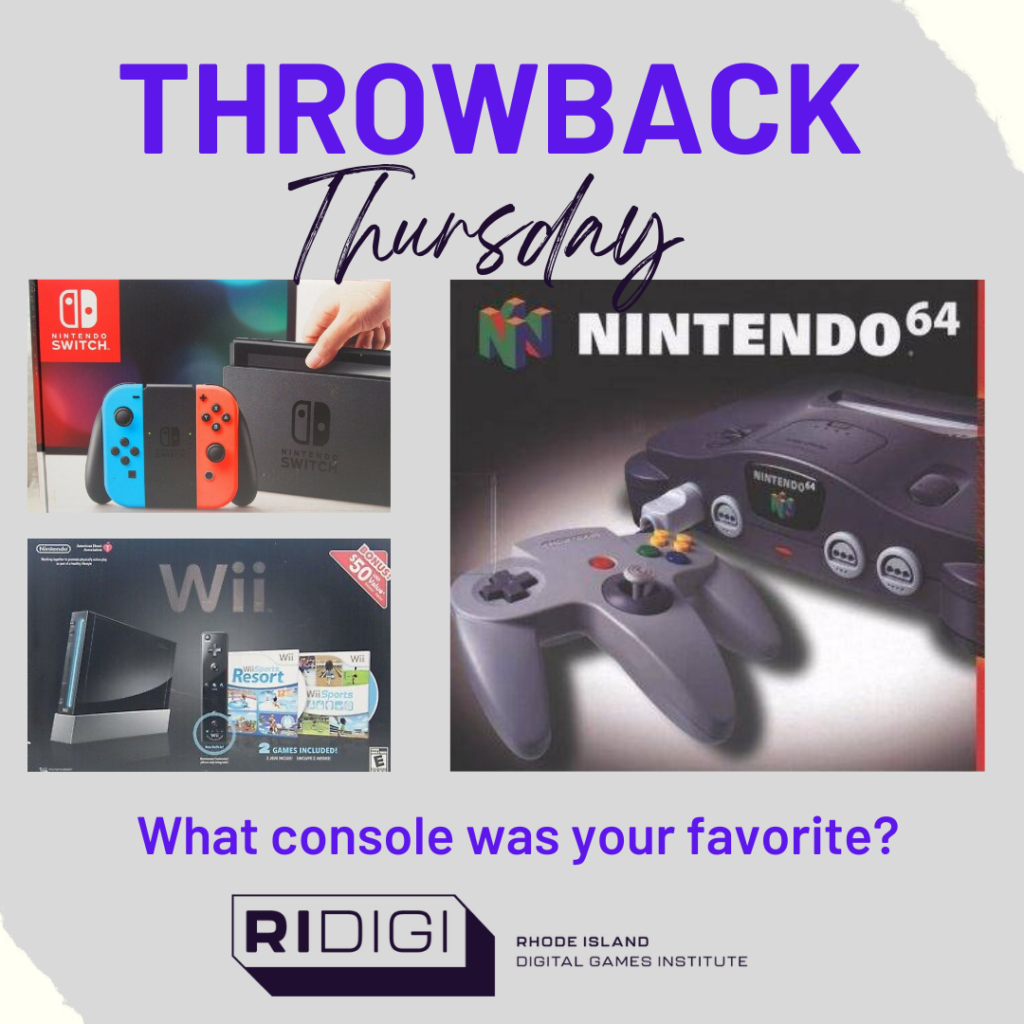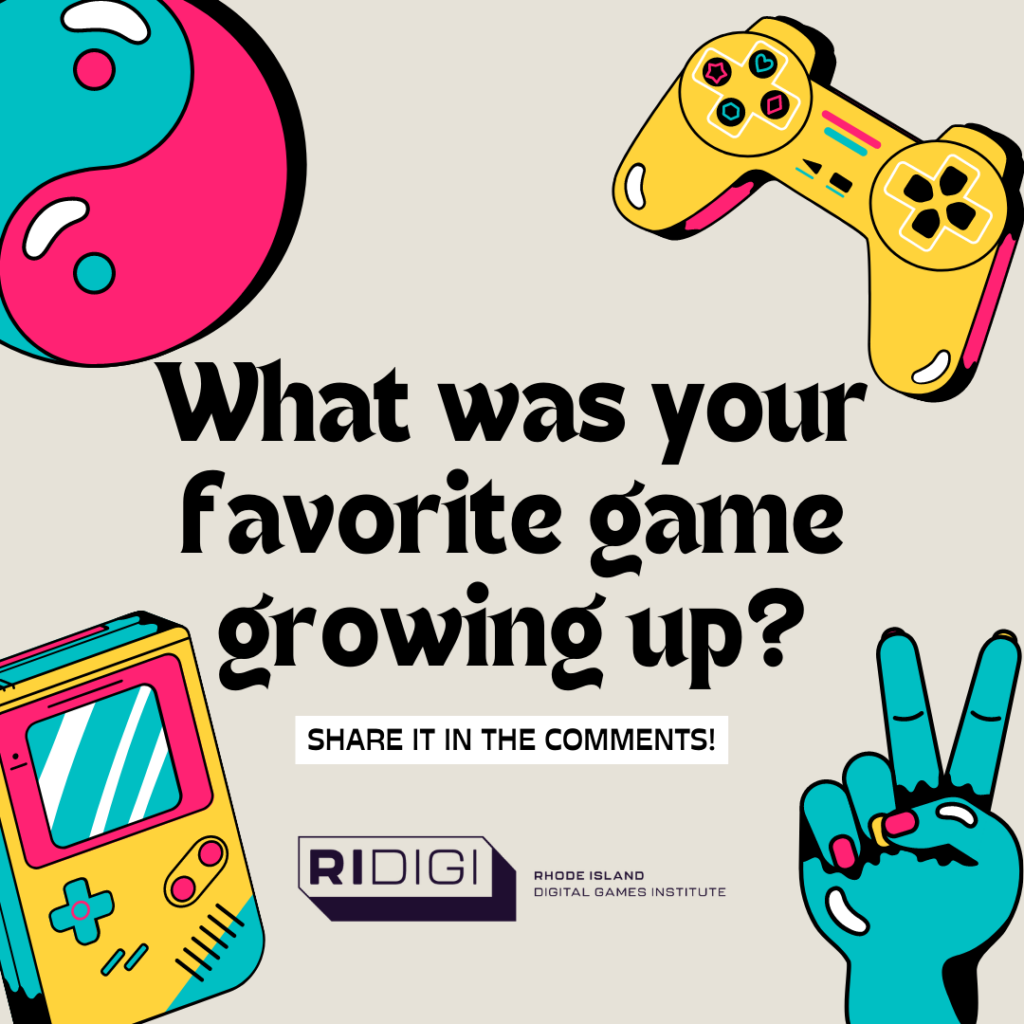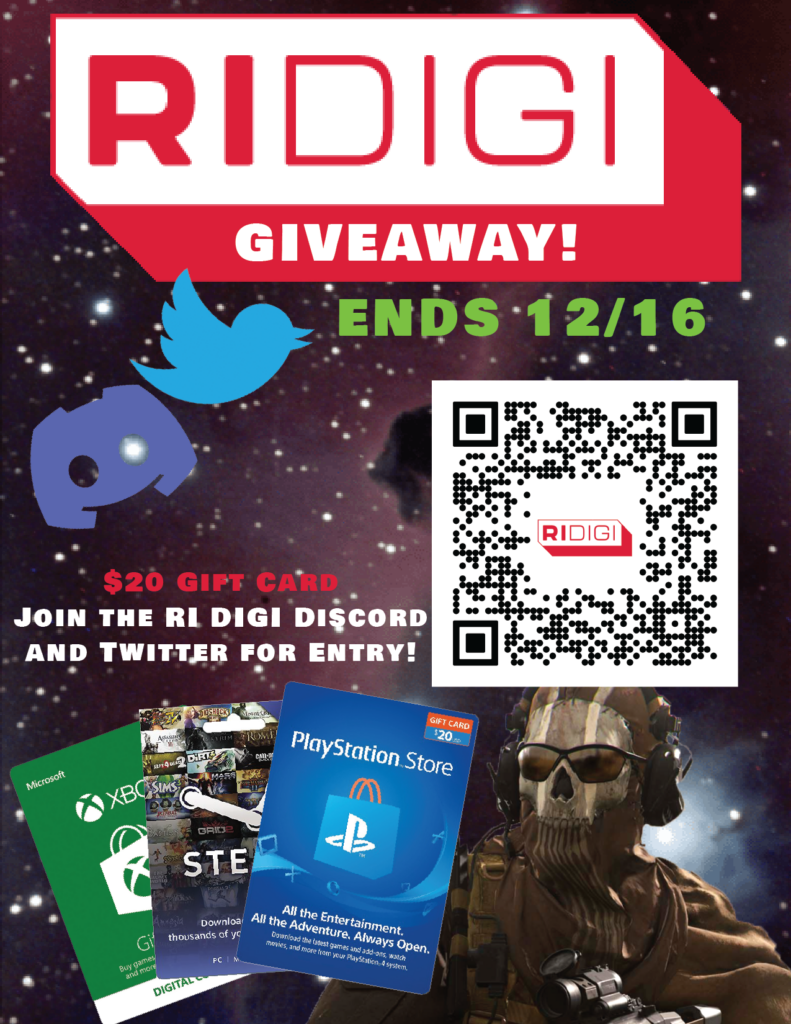 The solution to this project was to create a simple easy to follow guide for automating social media posts and attracting more users on platforms like Discord, Facebook, LinkedIn, and Twitter. As a team, Ethan, Erik, Nathan and I chose to use the Canva app to make the process as easy as possible for the person setting up the post for the RIDigi social media accounts. Canva also makes it possible for automatic scheduling and the ability to drag-and-drop elements together for quick social media posts.
Ethan created an event poster to help raise awareness about RIDigi on the college & university campuses in RI. Nathan worked on making the templates for various social media posts. Erik created a strategy for where each category of content would be posted. I worked on creating a social media calendar that kept the postings on schedule so there was always up to date information available on the RIDigi social media platforms. Together as team we were able to narrow down specific keywords that could be used to attract new followers and active users.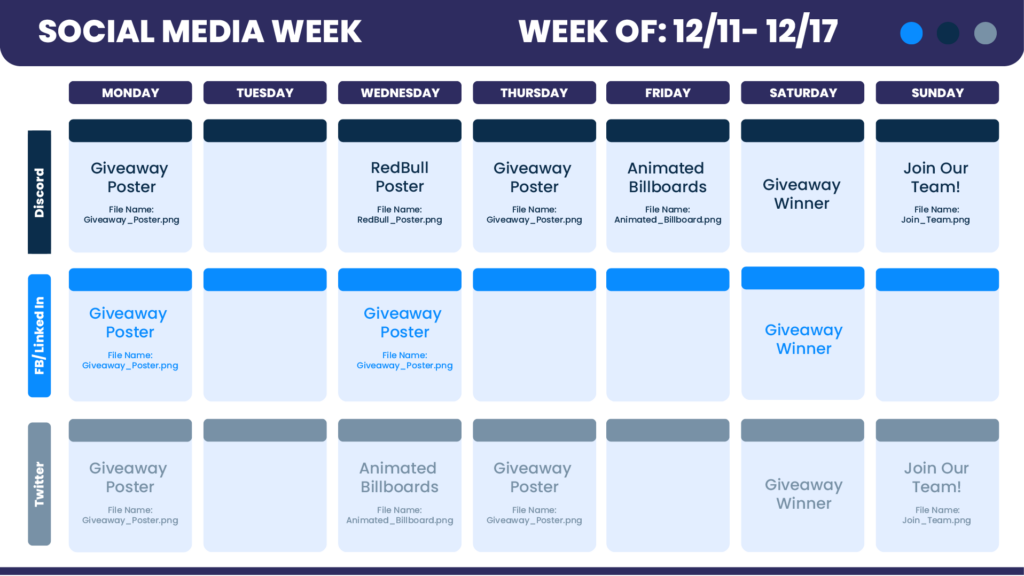 ---